It's been a busy year for Drew & Team Steeves!
We've had the pleasure of helping many clients list and sell their homes and find the perfect new nest to call home.
Throughout the Fraser Valley we have sold a variety of properties ranging from condos and apartments to spacious detached homes- we've done it all! Each property and client unique from the next.
We work hard to make sure our clients have a stress- free experience and take pride in the quality of service and attention we give our valued clients.
We know how busy and stressful moving can be (we know, we moved this year too!) and we want to do everything we can to make the process as smooth and quick as possible.
We hope 2014 was a good year for you and your family and we look forward to continuing to serve our clients in 2015.
Wishing you and your family a Merry Christmas and wonderful New Year!
Warmly,
Drew & Team Steeves.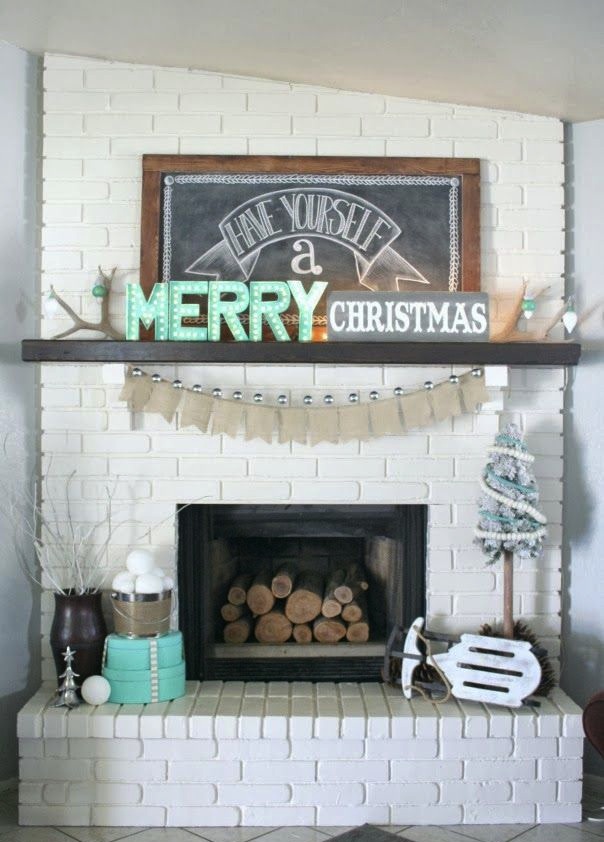 Image Source: The Crafted Sparrow