Are you a first time home buyer trying to get into the market?
...Or are you looking to purchase some investment property?
We have some great lisintgs priced right to help you make that first step onto the property ladder.
And if you're looking for an opportunity to begin or build upon your investment property portfolio, we can help you find the place that's right for you.
Here's a few examples of some of our current listings that could be just what you're looking for:
Guildford Park Place $279,900
2 BR
2 BA
1,147 sq ft
Click here to view the video tour. For more information about this listing, click here.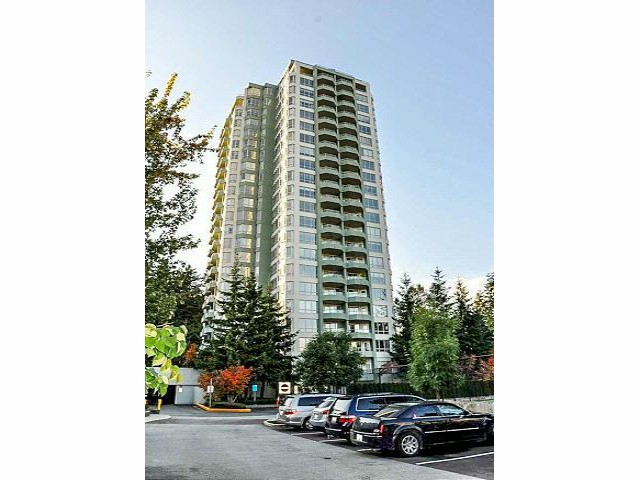 Madison Station Penthouse $219,800
2 BR
2 BA
938 sq ft
Click here for more information & photos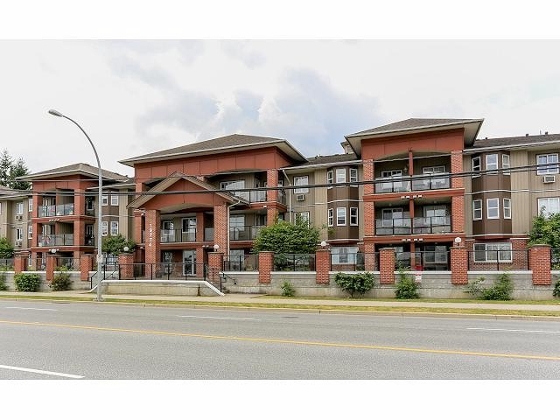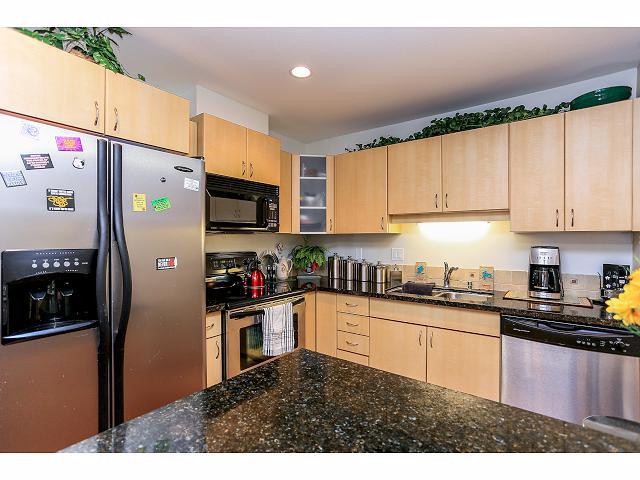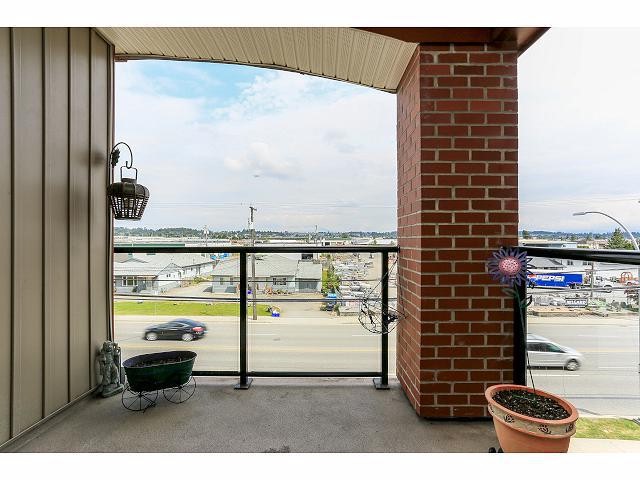 Take a look of some of our other listings or get in touch with us and we'd be happy to help you find the property that's right for you. Whether you're a first time buyer or a seasoned pro!