We're wrapping up the Summer with some more great listings! We're working hard to help sell these great properties to buyers like you! Click on the links below to see the info on 3 properties we just listed. To see more of ours listings, click here.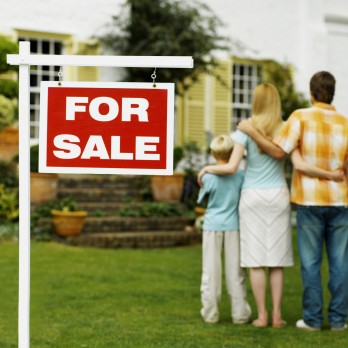 A great family complex with updates throughout.
3 bedrooms, 3 baths, 1,378 sq ft
Great opportunity to purchase a piece of property!
Spacious home on large 9,500+ sq ft lot.
6 bedrooms, 6 baths, 4,582 sq ft
Thinking about selling? We'll help you sell your home fast and find your next dream home. Contact us today to get the ball rolling! We look forward to hearing from you.
Image Source: ComFree