When you're getting ready to sell your home, paying attention to details can make the difference between a quick sale and a waiting game. By spending a little bit of time and money to help your home present well to buyers you can save valuable time and add value to your home. By staging your home you can help potential buyers see the potential of your house and help them visualize living there.
Here's a great example:
A client friend of ours recently sold her home and we asked her to provide some advice from her experience, here's some of what she had to say: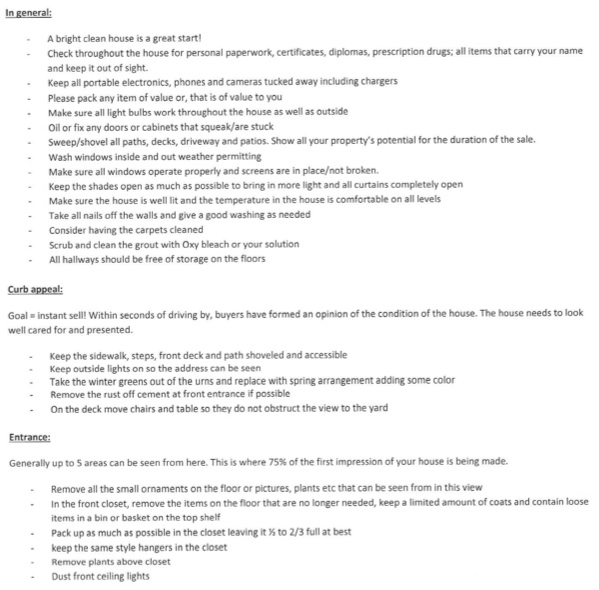 Make people feel welcome & at home with an inviting entryway: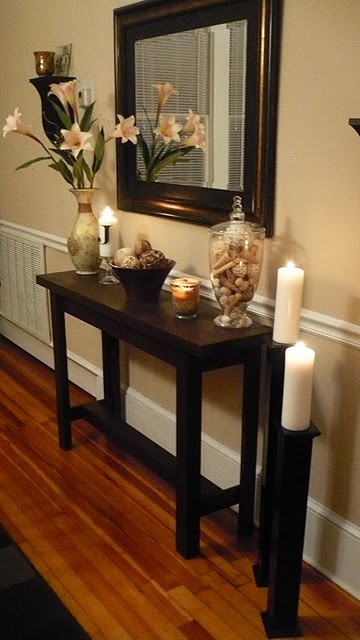 If you need help selling your home, we'd love to be the team to sell it for you. Have questions about the process and how to get your house ready? We're happy to make your home selling experience a fast and stress- free experience. Contact us today to set up a meeting and get the ball rolling!
Image Sources: