Now that the warmer weather & longer days are here, it's time to start giving your home some TLC. It's important to maintain it for yourself, and especially important if you are considering listing for sale in the near future. Here are some home improvements tips from NH Magazine to help you get started.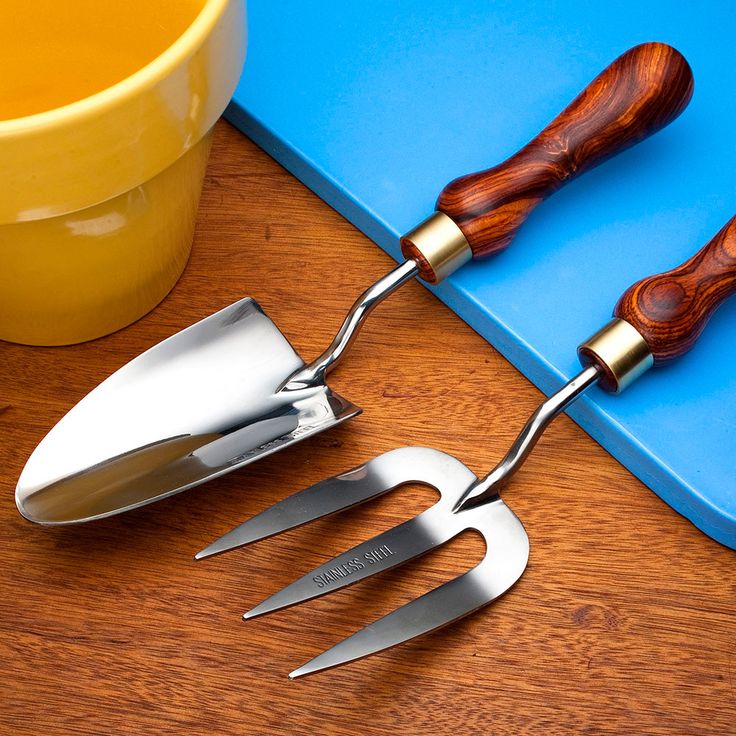 IN THE YARD
1. Clear debris
2. Add compost & mulch
3. Start seeds
OUTSIDE THE HOUSE
4. Give your house the once- over
5. Check for roof & gutter damage
6. Clear the deck
7. Check doors & windows
INSIDE YOUR HOUSE
8. Let the sunshine in
9. Clean up rugs & carpets
10. Update your kitchen & bathrooms
For more in- depth advice & to view the original article, click here.
Image Source: http://www.woodturnerscatalog.com/p/4/-/12/65/-/5349/Turners-Select-Stainless-Steel-Gardening-Tool-Kit-Set